Bringing a voice to Black women survivors of Hurricane Katrina 
Dr. Ophera A. Davis book, The Overlooked Voices of Hurricane Katrina: The Resilience and Recovery of Mississippi Black Women brings awareness to the experiences of these Hurricane Katrina survivors through narrative theory which empowers the women to tell their stories and strategies of survival and recovery over the years in their own words. Book endorsed by General Russel Honore'
Get to know
Dr. Ophera A. Davis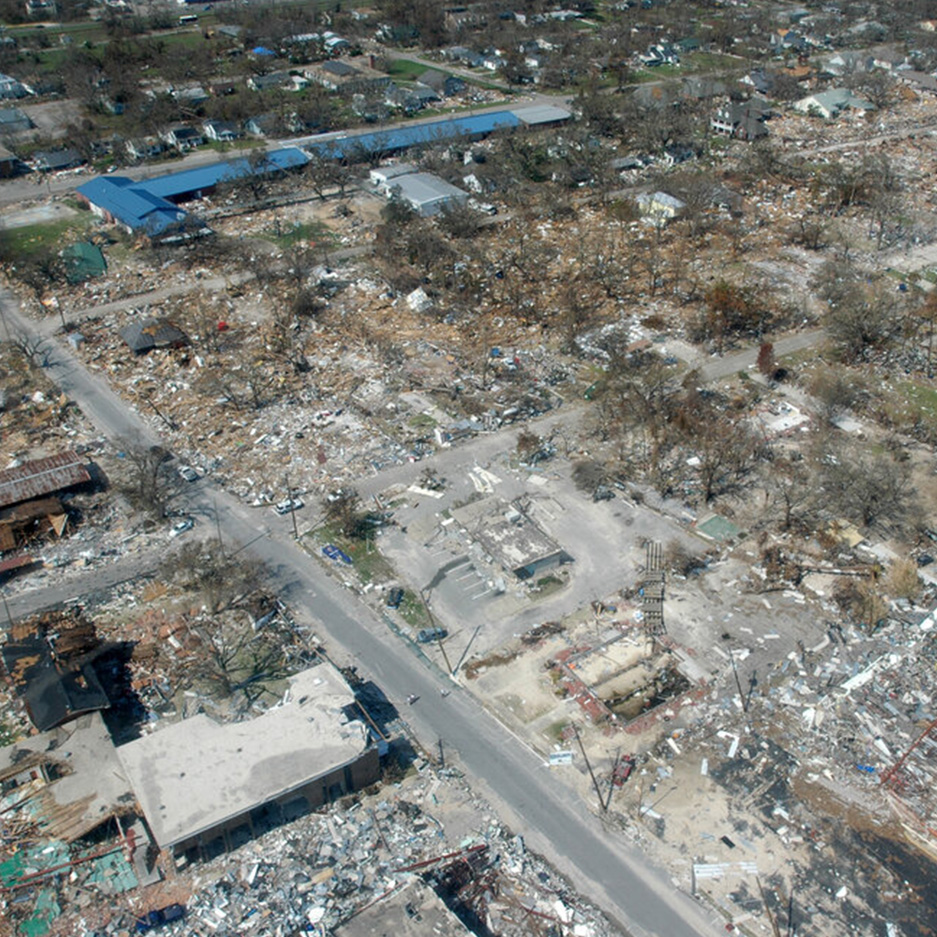 Disaster Expert 
Dr. Davis has conducted research for decades. Her new book, Overlooked Hurricane Katrina Mississippi Black Women Survivors Resilience and Recovery analyzes the longitudinal experiences of group whose narratives have been obscured although they have been in plain view. She has published several papers on disaster survivors. Her first article on Hurricane Katrina was published in a Harvard Journal. She has given talks at academic conferences on her Hurricane Katrina project over the last 15 years on six continents.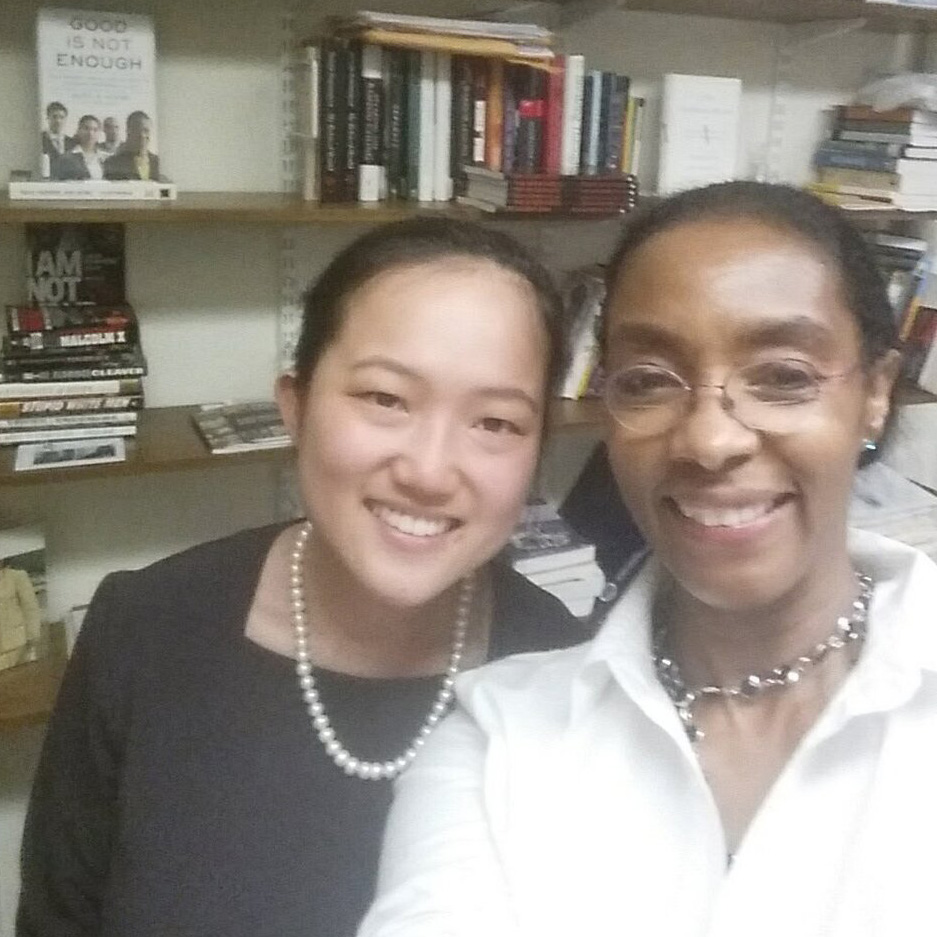 Career Coach
Davis Consulting
Dr. Davis has coached high school, undergraduates and graduate students. She has helped them find their purpose, passion and choose the best major or career so that they can  find happiness in their job and make their impact on the world. Dr. Davis's "TV Talk Show -TheJobDoctor aired in Boston. She has published articles and given a plethora talks on various aspects of professional success across the world.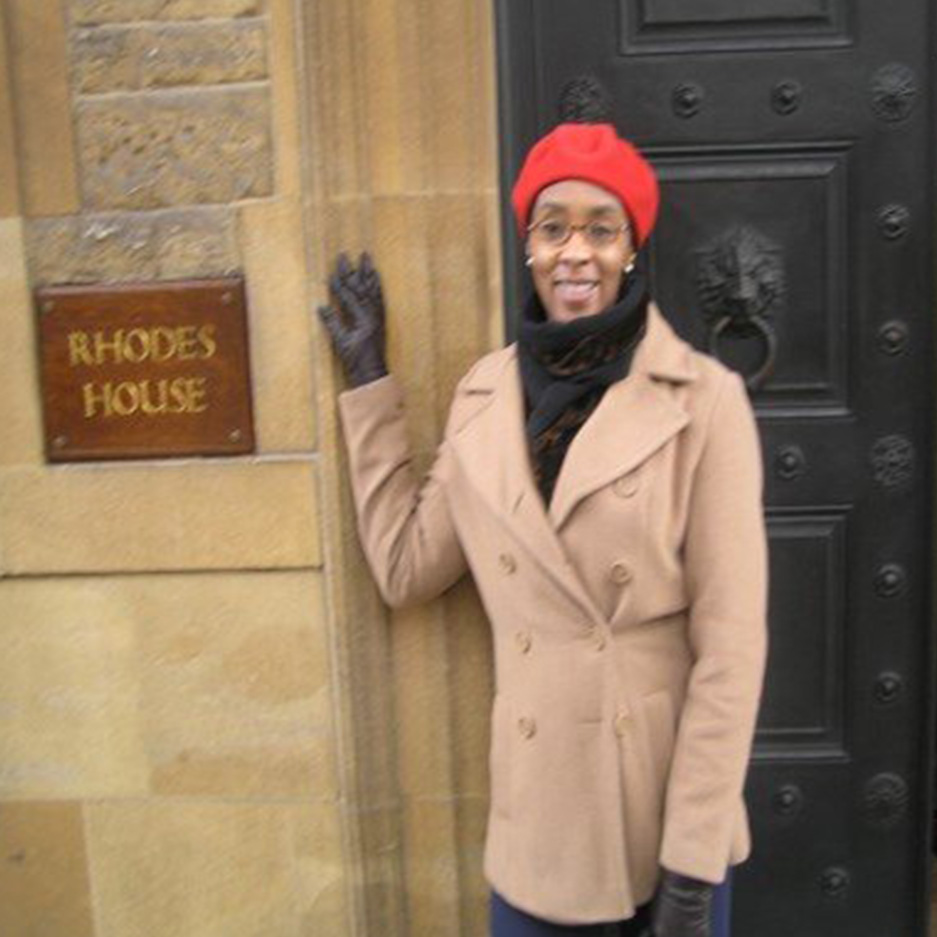 College Professor &
International Speaker
Professor Davis has taught courses in the Boston area for over 20 years in Africana Studies and Psychology. She has served as a mentor and career advisor to many students. Dr. Davis has lectured and given talks on Women and Disasters, Career Counseling, and Race, Diversity, and Inclusion across the world.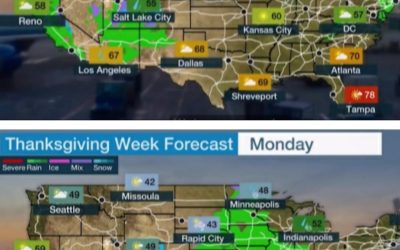 The U.S. will have wet weather as we approach Thanksgiving. Meteorologists say a very heavy rain system will move from California to the Midwest over the weekend. The rain will continue to move to the Northeast by Thanksgiving and there is a possibility of snow in the...